Super
Soldiers 3D
A new game reinventing P2E (play to earn) built on a sustainable ecosystem model. Our NFT collection consists of 3,333 3D soldiers fighting on the Ethereum blockchain where each will double as a playable trading card that can be utilized in our very own game and rewards ecosystem.
Manifesto
Shooter game franchises have been a massive part of our lives growing up. With the recent surge of excitement surrounding the NFT world we thought we had to get involved and share a piece of our story.
In this project we wanted to bring back the feeling we all know and love - collecting rare and cool looking skins for your in game character. Whether that's accessories like camouflage gear or gold weapon skins, we wanted to make a collection all about it!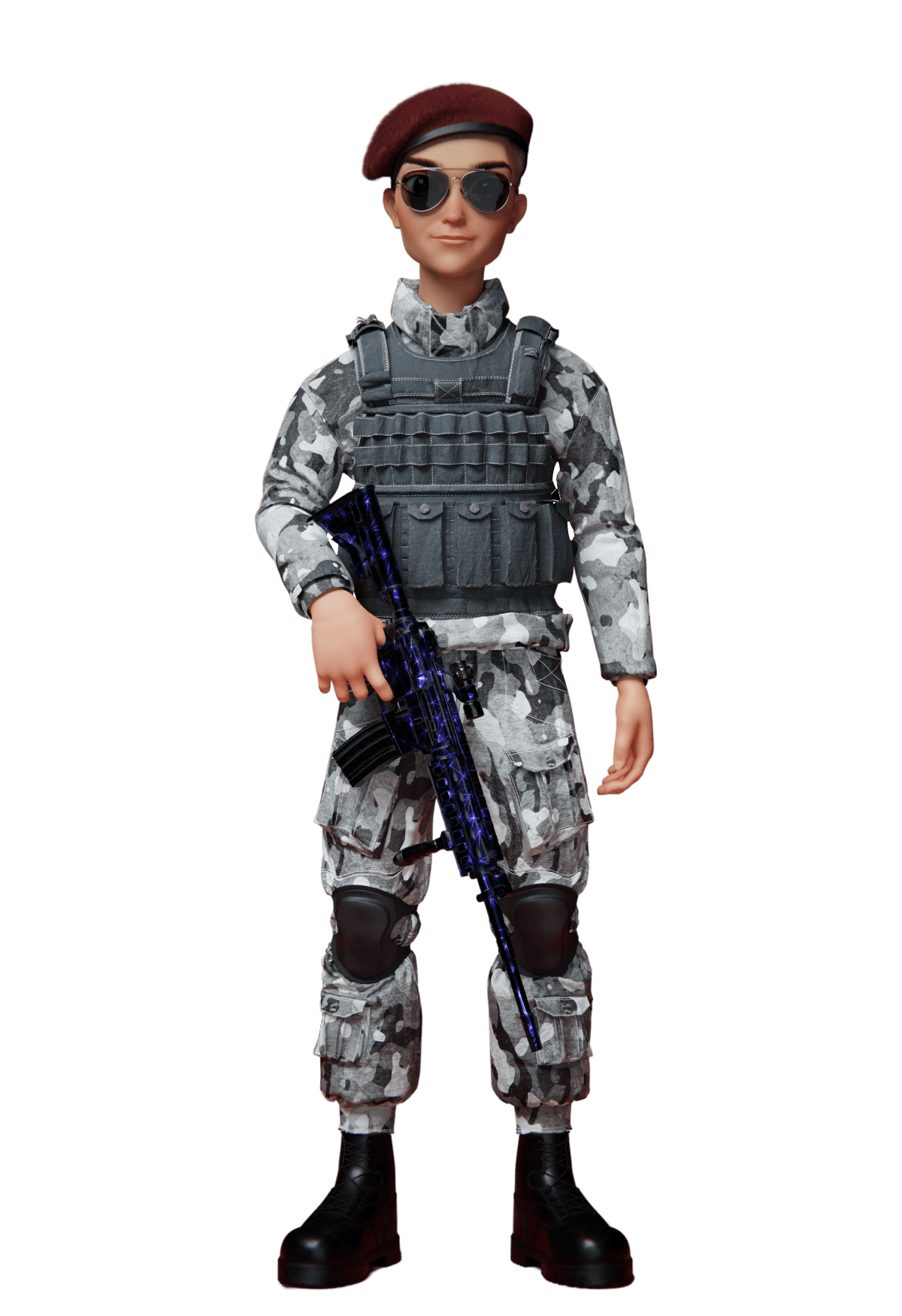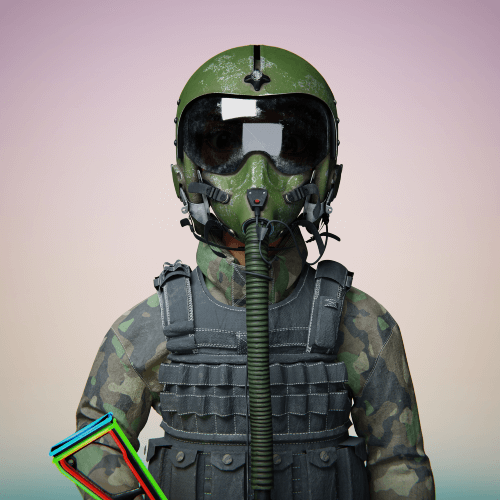 Milo
Co-Founder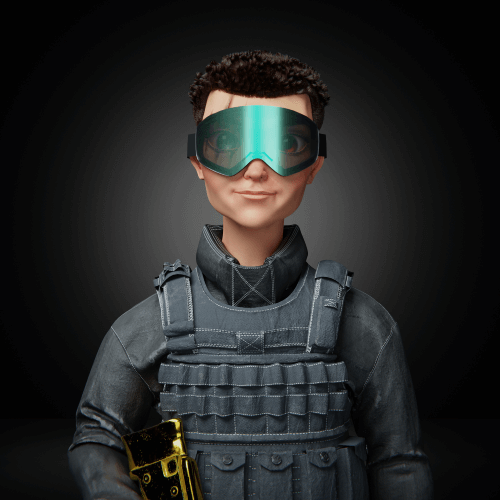 Chow
Co-Founder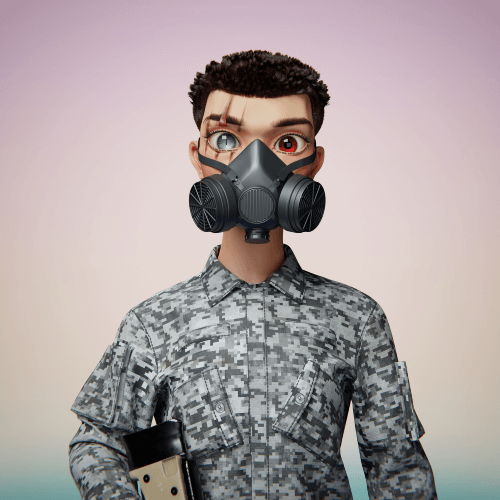 Blue
Software Engineer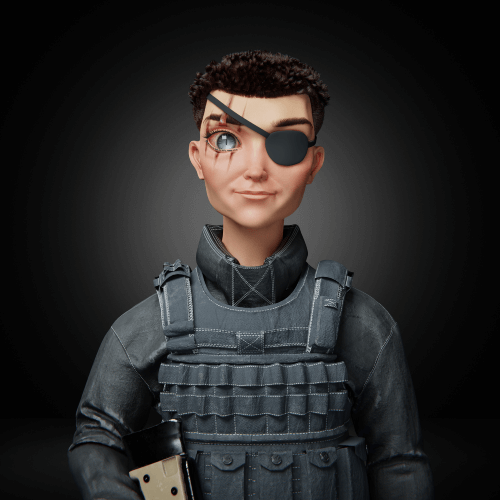 Jorge
Programmer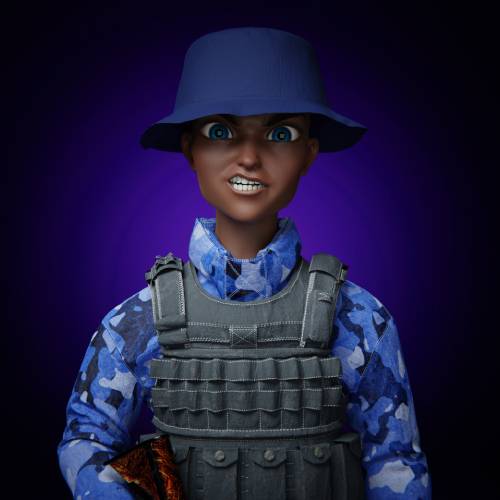 Nate
3D Artist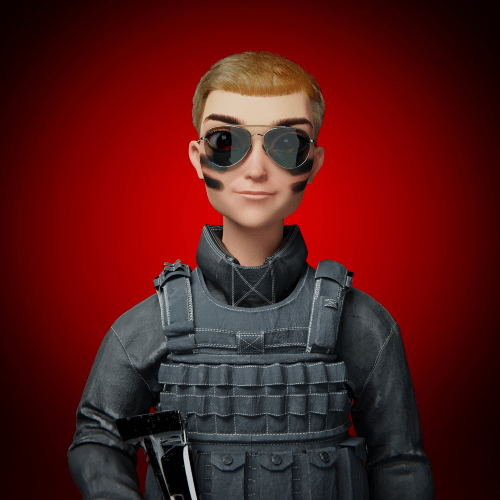 Phily
Graphics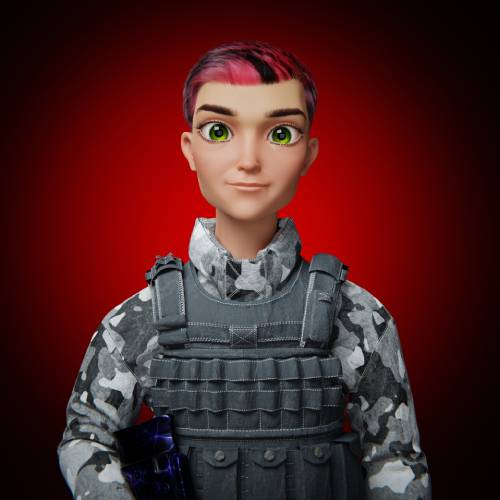 Archie
Finance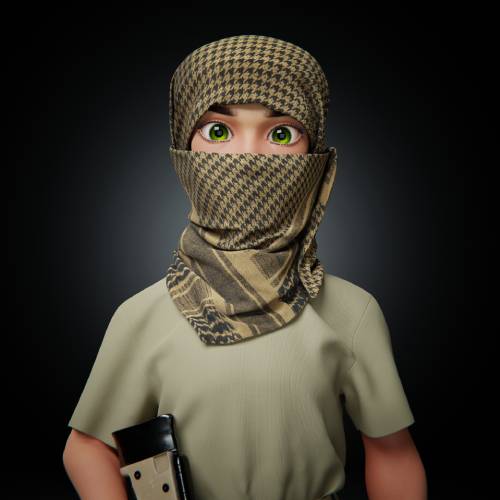 Audrey
Socials